Midtown Toronto Neighbourhood Guideline: 6 Restaurants near Yonge & Eglinton
Living in Toronto midtown can be fun and can have lots of things to do. You know when you have a busy life and do not have time to make a simple meal? We have all been there. Now we need to leave the cooking to the professionals in the local area.
If you live in midtown Toronto, having good restaurants around you is important. There are many options in midtown Toronto that you can choose.
Here is the list of restaurants that is close to Yonge and Eglinton.
Kanda Izakaya & Ramen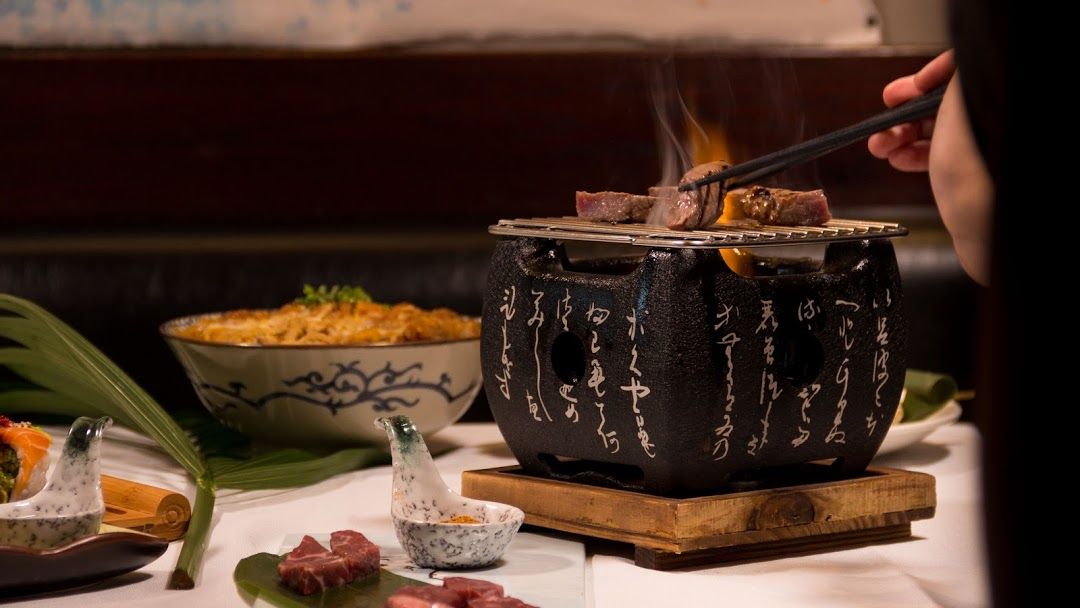 Kanda Izakaya serves up a range of Japanese food including sushi, ramen, udon and teriyaki. It's a great place to have different foods at reasonable prices.
Address: 2140 Yonge Street, Toronto, ON M4S 2A8
Phone: 647.350.0518
(Image Credit: Kanda Izakaya & Ramen Website)
Pho King Fabulous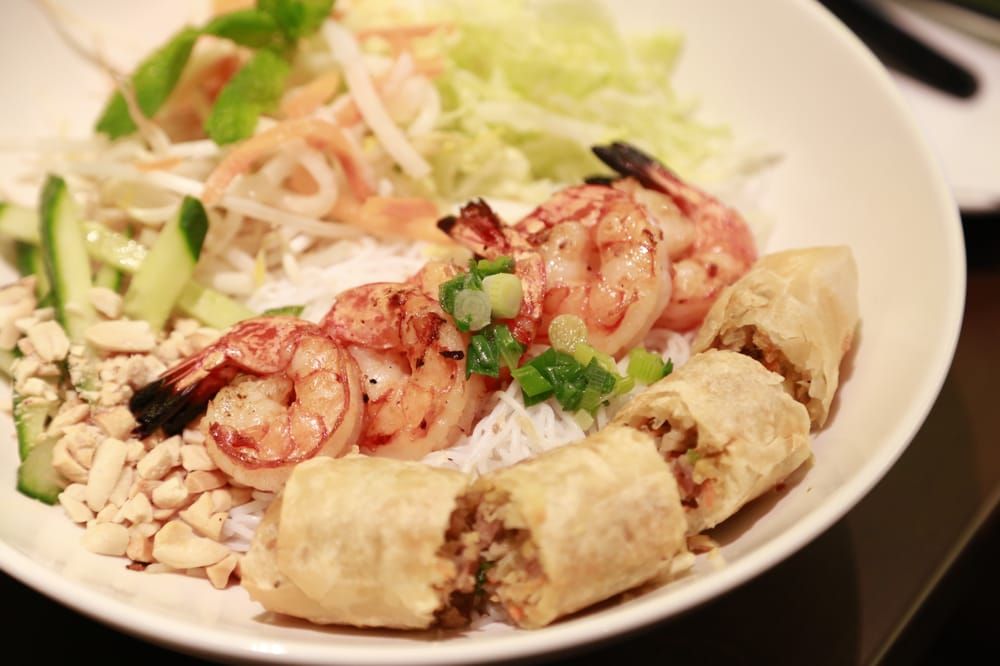 If you want to have an authentic Vietnamese dining experience, you will find it at Pho King Fabulous!
Address: 2411 Yonge Street
Phone: 647.352.5288
(Image Credit: Yelp)
Fix Resto Bar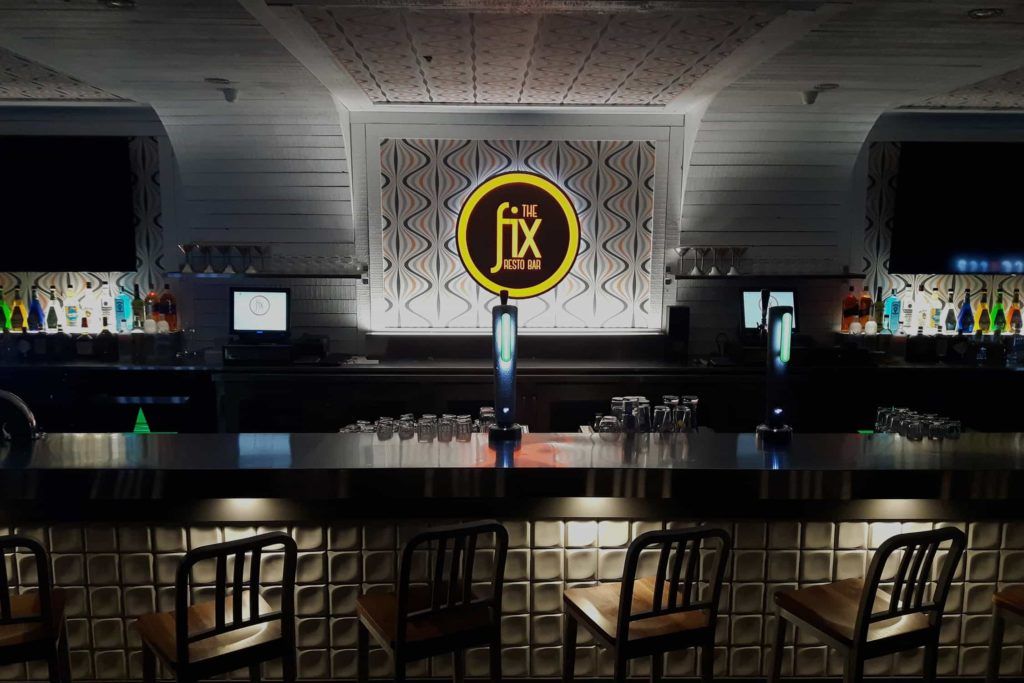 Fix Resto Bar serves pub food with buffet menu options. They also have a nice patio.
Address: 2415 Yonge Streeet
Phone: 416.481.1400
(Image Credit: Fix Resto Bar Website)
Little Sister
Little Sister is located between Davisville and Eglinton. The food bar offers Toronto a taste of Indonesian-Dutch cuisine.
Address: 2031 Yonge St.
Phone: 416.488.2031
(Image Credit: Blogto)
Khau Gully
Khau Gully offers traditional Indian dishes , such as biryani, rogan josh and tandoori items.
Address: 1991 Yonge Street
Phone: 647.347.9993
(Image Credit: Blogto)
Byblos Uptown
Byblos Uptown is the second Toronto location of the Mediterranean restaurant by the same name in the Entertainment District.
Address: 2537 Yonge Street
Phone: 416.487.4897
(Image Credit: Blogto)
Selling Your Home?
Get your home's value - our custom reports include accurate and up to date information.
Get Home Value