9 Important Tips of Buying your First Home in Toronto
Unless you are professionally involved in the real-estate business, buying a house can be an overwhelming task. This article is for all first-time home buyers. Purchasing your first home is for most people a substantial financial commitment. A house is more than just a roof over your head. It is your home; the place where you build your life and raise your family. However, finding your dream house does not have to be a stressful event. Seek advice from a top Toronto Real Estate Broker. They are real estate professionals. Find a broker you can trust and who has at any step your best interest at heart. This first-time home buyer guide can be your road map to a home you will enjoy for many years to come.
1. Making use of the internet
For many people, the search for a suitable house starts with the internet. You can begin with Google, REALTOR.ca or any other real-estate agency of your choice. The internet gives you information not only of what is available on the housing market, with a little research and information gathering you will learn to understand the market much better.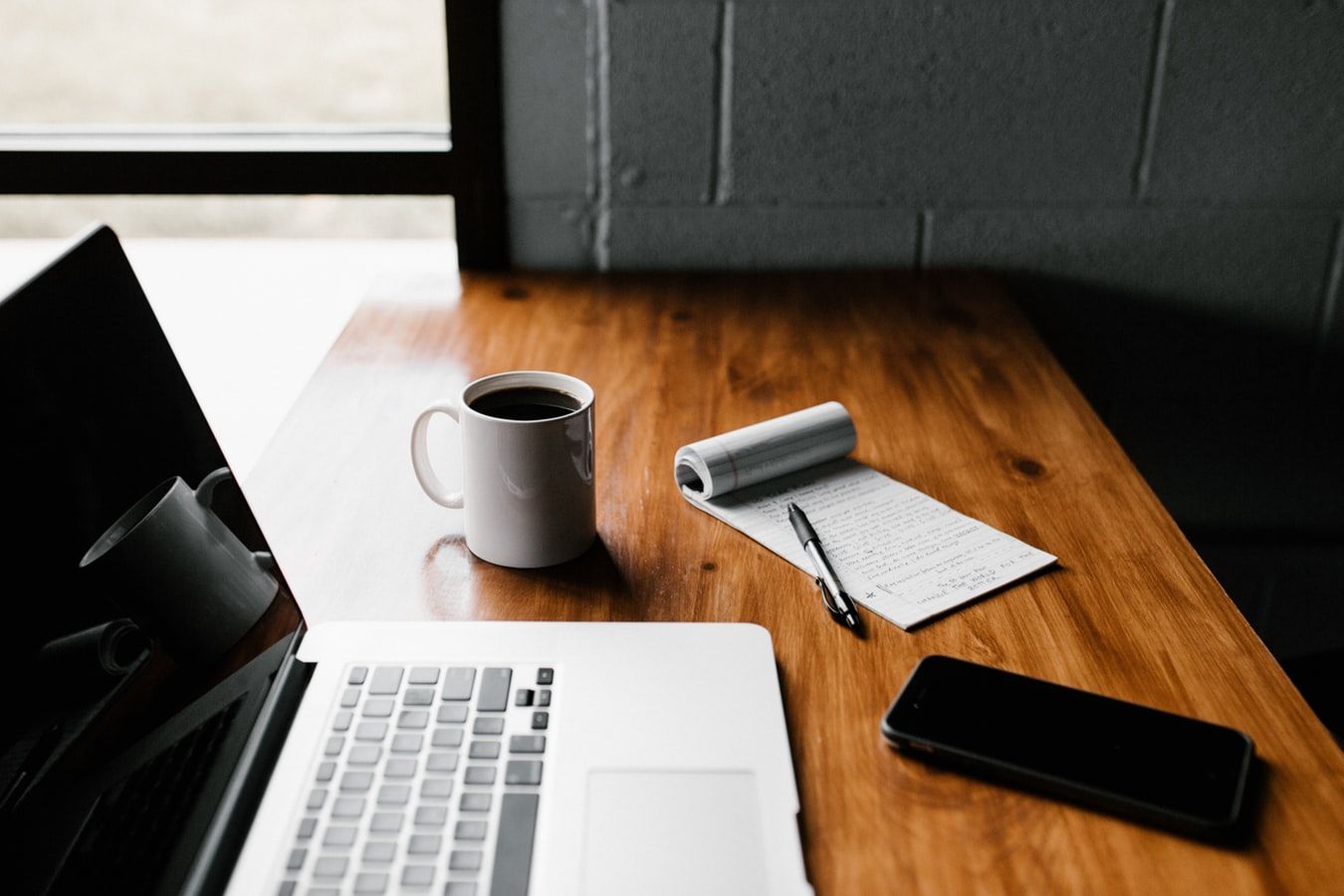 2. The bidding war
When you create your budget, the thought of the bidding war can be daunting. At this point, working closely with Jethro Seymour, one of the top Toronto Real Estate Brokers, can be of great help. Jethro can make sure that you get a house that suits your budget, size, quality, and neighbourhood without overpaying. He shows you how to bid strategically, how to avoid impulsive bidding so that you get the most of your hard-earned money.
3. Patience — an essential ingredient when buying a house
Many real estate brokers in Toronto knows that for every house, which comes on the market, there are far too many bidders. It is very common and happens all the time. Also, most prospective buyers need to offer several houses before a successful purchase can come about. So, be patient.
4. Ask for help before you get stuck
We live in a world where it is almost impossible to know everything about any given topic. Asking for help from Jethro can save you not just money but, in many cases, your sanity. He will show you how you can reach your goals without losing your mind in the process.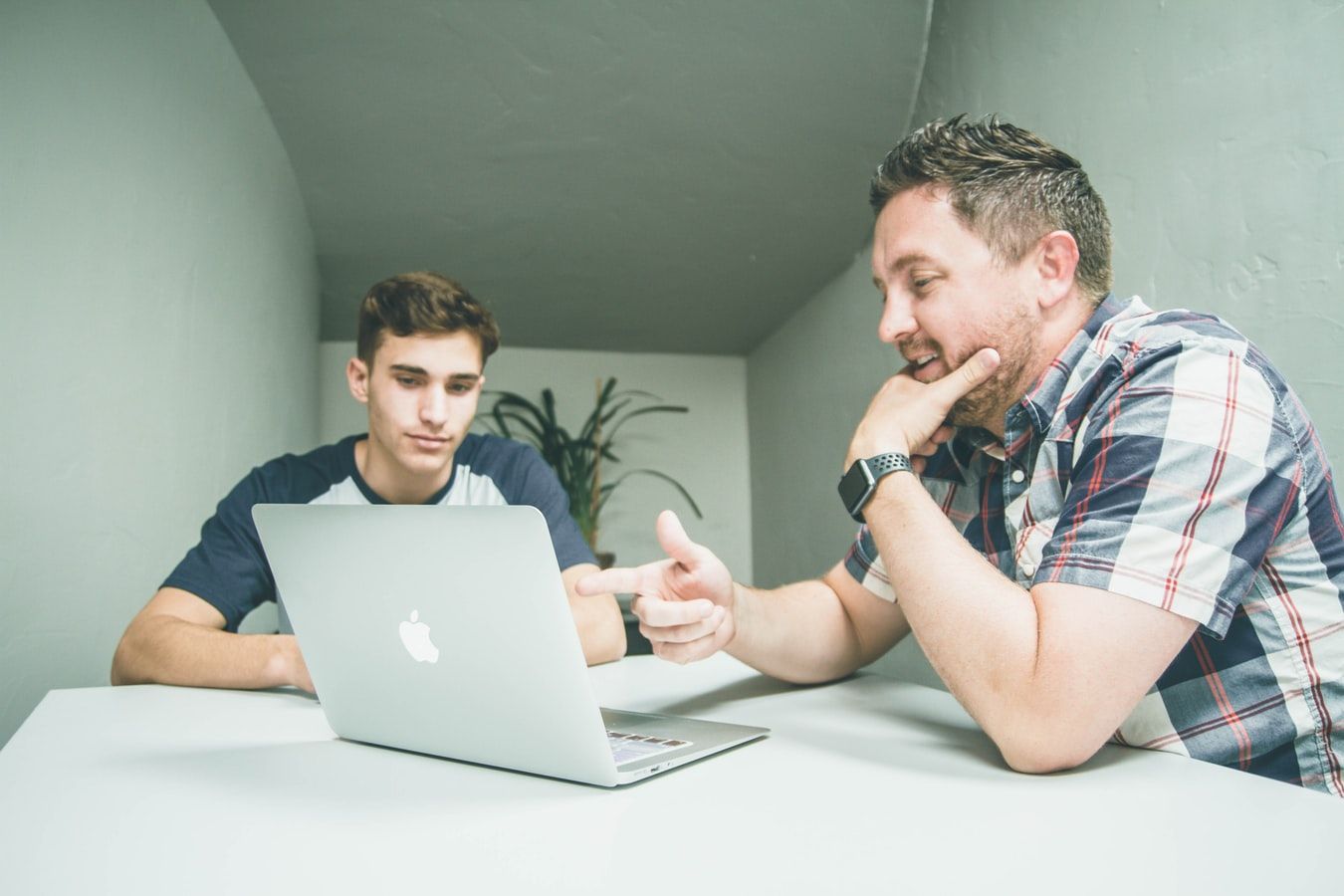 5. A house needs work to keep up its value
Generally, people know a home is a significant investment, which gains in value over time. Not so much in the forefront of their thinking is the upkeep and almost constant work, which owning a house brings with it. This maintenance can cost much money. Not living beyond your means is an essential strategy.
6. If you are not an expert, ask Jethro!
No matter how much information you gather through digital means, this will not make you an expert on any topic. As a "DIY" house buyer, you can miss out some important home-buying information. Already with the initial consultation, Jethro will explain everything you need to know before you even step foot into a prospective house! He gives you important information on home construction and maintenance, neighbourhood, amenities, schools, and other vital factors, critical of the value of a property.
7. When "what-ifs" stand in your way
While you are sitting on the fence, contemplating your next or best step of action, you might miss out on opportunities. Jethro can help you to get through your doubts so that you get the house you want without having any regrets down the road.
8. Inaction
Sometimes clients keep sitting on the sidelines, waiting for the bubble to burst, and for magically, the house prices coming down again. Seek help from Jethro who can show you how the house prices are trending and when the best time to buy has come.
9. Drawing on the expertise of a top brings value to the house buyer
Having Jethro's professional help to find your first home in Toronto is not just his education, experience and connections. The best value maybe is, that a professional broker does not "suffer" from the same anxiety and pressure most first-time house buyers do, which gives him the necessary objectivity one needs when entering the real estate market. At this point, his entire expertise comes into play, by navigating the buyer from the wish of buying a home to handing over the key.
Selling Your Home?
Get your home's value - our custom reports include accurate and up to date information.
Get Home Value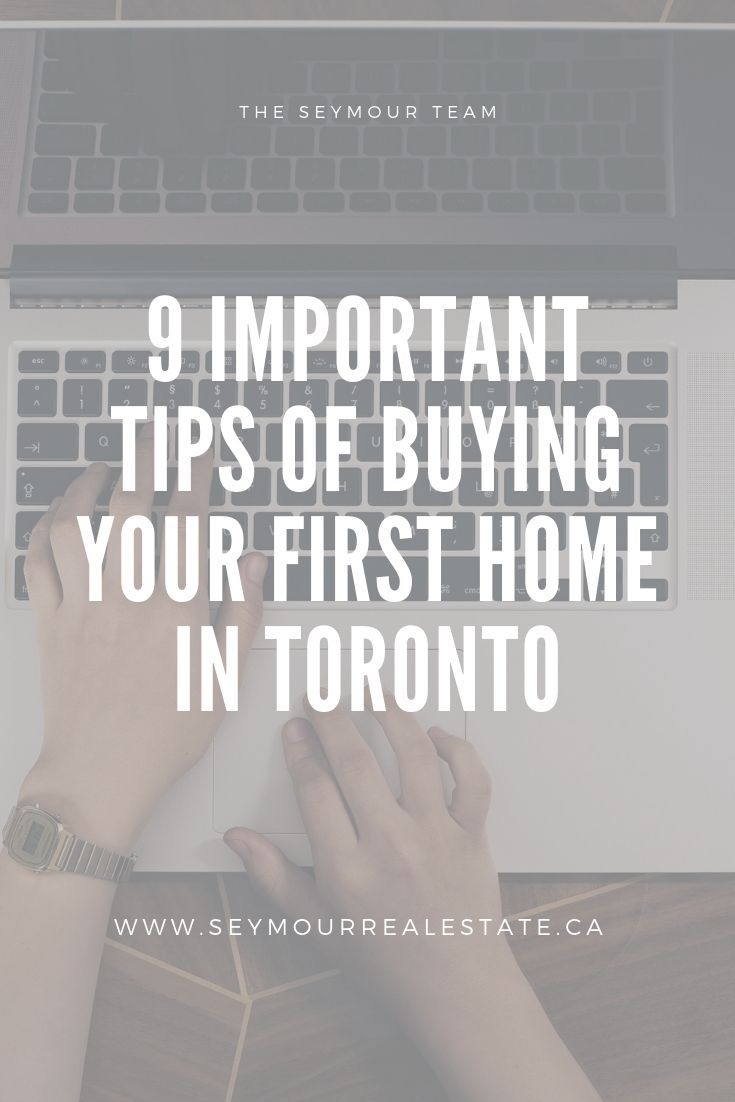 Like this article? Pin it on Pinterest!