Light Up Your Life, Automatically!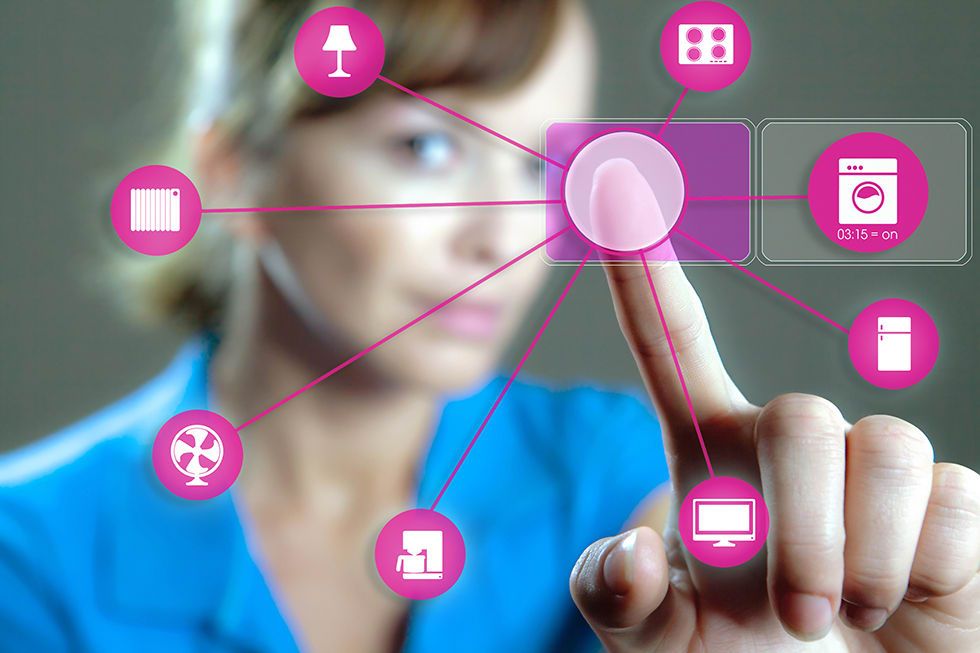 Our homes are continually getting smarter, thanks to home automation and technology. We've already seen it in things like Nest thermostats, Google Home, Amazon Echo or even simply robotic vacuums. We're also seeing it in our lighting, and in a big way.
Much like we can program our thermostat remotely, unlock the front door with a proximity trigger or tell Amazon's voice assistant Alexa to turn on the oven, we can command our lighting to do just what we want, even if we're not there.
Home automation is just what it sounds like: the ability to automatically control items around our home. One of the most interesting home automation developments has been Philips Hue, which is a system of connected lighting that transforms how light is used in and around the home. It includes bulbs, strips, spots, lamps, fixtures and controls, powered by something called the Philips Hue Bridge.
I've adopted Philips Hue at my home and thoroughly enjoy its flexibility, the fun factor and the peace of mind it brings.
You can create custom lighting schedules for rooms, floors or your entire home, and set the system up to imitate your habits and give the appearance you're at home even while you're away. This is far beyond the plug-in light timer idea.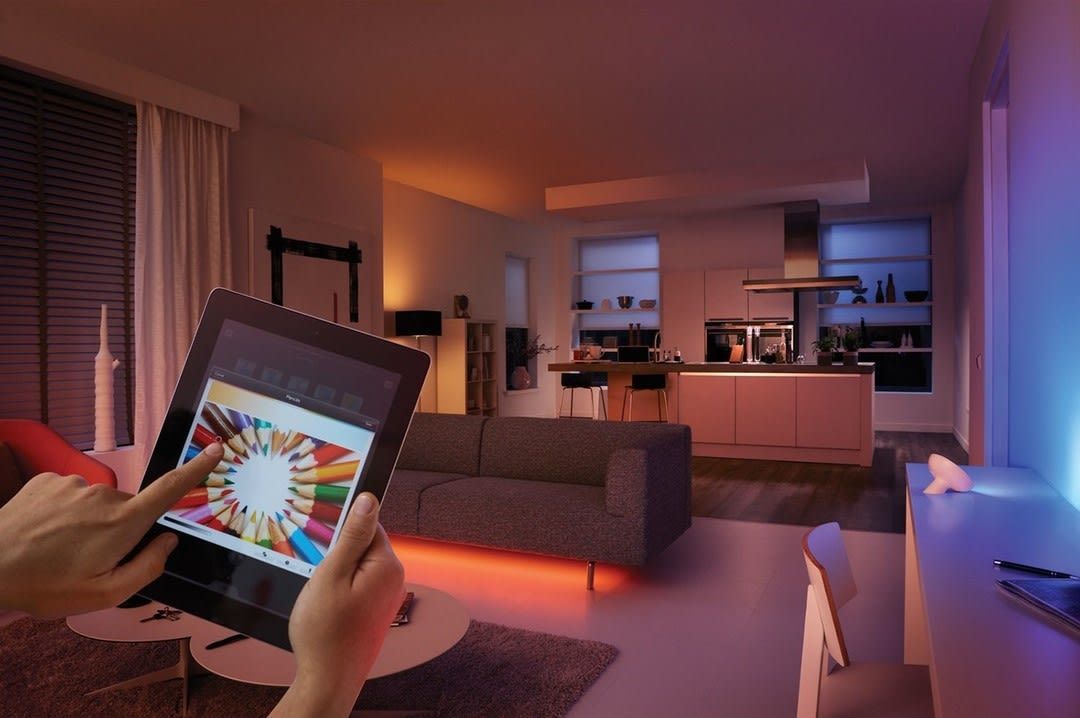 Do you like waking up to sunlight even in the depths of winter? You can set your bedroom lights to gradually brighten the room to help you wake up, or set mood lighting in the evening to help you maintain a better balance of your circadian rhythms. The full-spectrum bulbs will even let you simply have fun changing colours.
Other features include motion sensor triggering, like when you walk in the front door, your main floor lights turn on, or syncing to a third-party app for a dance disco party effect which is a popular one with my daughter and her friends.
You can take the system a step further with the web-based "If This Then That" (IFTTT) protocols, which will allow the lights to trigger if a specific event happens. For example, if your phone has its GPS on and you pull into the driveway (the area you have geo-fenced), the lights in the home can turn on. Visit www.IFTTT.com to see a very diverse set of triggers for a multitude of connected devices.
The Hue system can get pricey – bulbs that you simply swap out of existing fixtures will set you back $15 to $50, while starter kits range from $69.99, to over $200 – but it's also one of the best systems out there and you will save a little money on the reduced energy bill - each bulb only uses 8.5 to 10 watts and is rated for 15,000 hours or approximately 15 years according to Phillips. And, it's been around long enough that it works with just about every other smart tech system out there.
For details, check meethue.com. You can find Philips Hue at stores such as Best Buy, Home Depot and via Amazon.
If you want to know what I have done in my home, just call or email me. I would be happy discuss how it has brightened up our lives, and how it can brighten up yours!
---
Jethro Seymour, one of the Top Davisville Village Real Estate Brokers at Royal LePage RES Ltd., Johnston & Daniel Division .
Jethro is a midtown Toronto residential specialist with over 20 years of sales experience in real estate, marketing, construction and publishing. He has helped many families find homes in Toronto's great neighbourhoods, and has extensive knowledge of local markets, new home construction, resale home sales, and the condo market. Living in midtown Toronto, Jethro previews many of the homes that come to market for his clients and inventory knowledge. Jethro specializes in Midtown, Davisville Village and Leaside neighbourhoods.