Selling Your Home – Choosing a REALTOR
This is one of the most important decisions you will make regarding the transaction of your home. Interview several and ask a lot of questions. Here's a list of questions you should ask before hiring a Realtor.
Personal Referrals
Most real estate agents stay in business because satisfied clients refer them to friends, family, neighbors and coworkers. Ask the people around you who they have used and ask them to describe their experiences with the real estate agent.
Successful agents make customer satisfaction their number one priority and put their customers' needs before their own. Try to find an agent who goes above and beyond his or her responsibilities. hopefully I'll be the agent whose praises your friends sing loudest.
Search Online for Agent Listings
There are plenty of Web sites that will refer agents to you, but doesn't assure you a quality agent. The agents they refer are those who have paid the website owners for the referral. Try Googling "top real estate companies" in your neighbourhood. Check out the agents' web sites in your area. You can tell a lot about the quality of an agent through their marketing and website content. Look for customer testimonials.
Attend Open Houses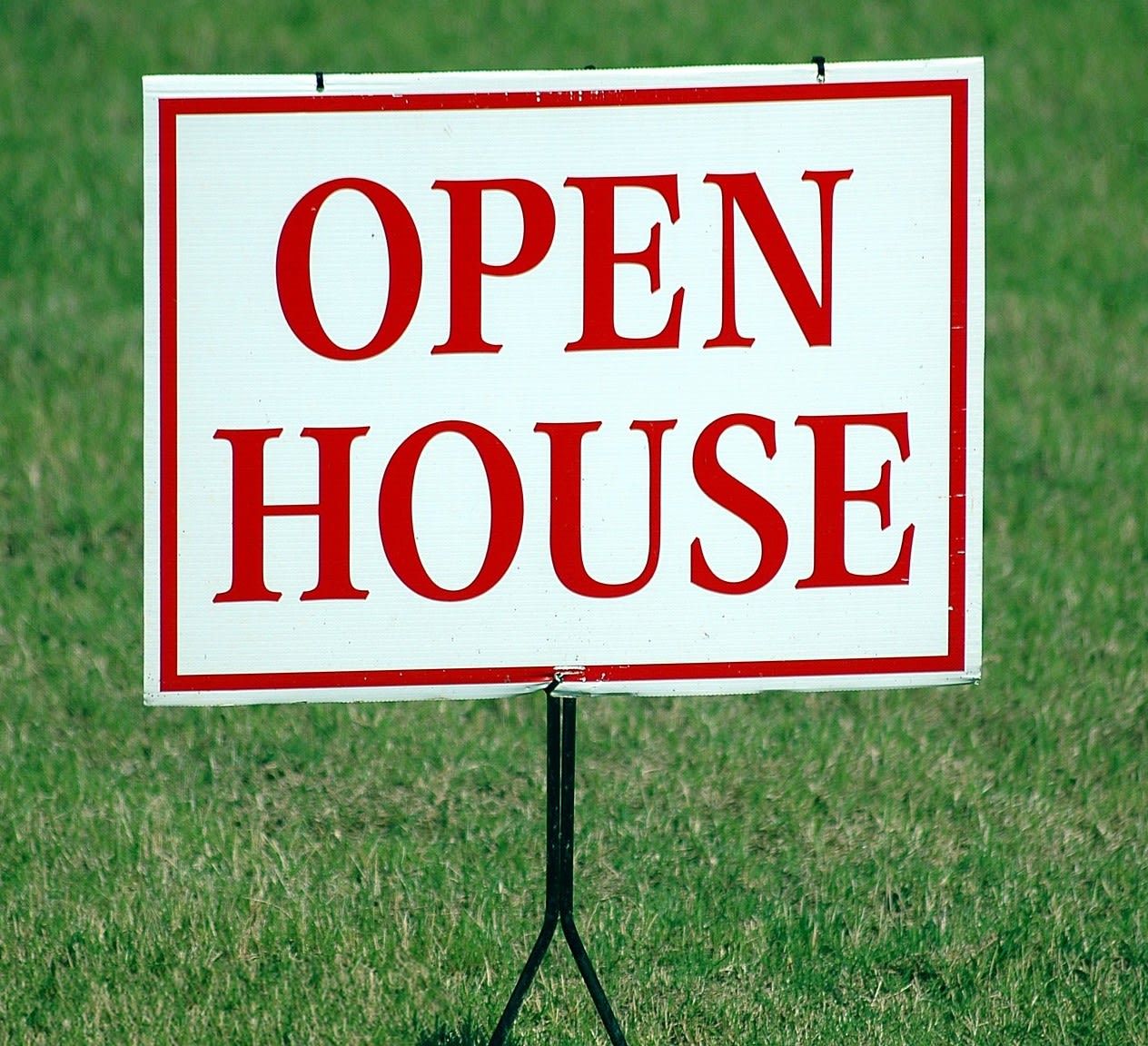 By going to open houses, you can meet real estate agents in a non-threatening working environment and interact with them. Collect business cards and make notes on them. If you're thinking about selling your home, pay attention to how the agent is showing the home. Are they polite and informative, appear knowledgeable? Do they hand out professional-looking promotional material about the home? At they trying to sell features of the home, or are the sitting in a corner reading a book, ignoring you?
Neighborhood For Sale Signs
Pay attention to the listing signs in your neighborhood. Make note of the day they go up and when the sold sign appears. The agent who sells listings the fastest might be better for you than the agent with the largest number of "for sale" signs. Results speak volumes! Listing with me will guarantee you the best service and quality results in our current markets.
Recommendations from Professionals
Ask other real estate agents for referrals. Agents are happy to refer buyers and sellers to associates, especially if the service you need is not a specialty of the agent who is referring you. Some agents specialize in residential resales, while others work exclusively with new home builders. Other agents sell only commercial or investment property. Mortgage brokers are also a resource for agent referrals as many brokers have first-hand knowledge of exceptional agents. Pros tend to refer pros.
Printed Material
Have you received valuable information about your area on a consistent basis? Agents who market to a particular area usually know that area quite well. Consider calling them for an interview. Almost every agent will offer you a complementary home valuation.
Setting the Price
The single most important factor to consider when selling a house is the home price tag: how much your house is worth? You don't want to overprice the house because you will lose the freshness of the home's appeal after the first two to three weeks of showings. After 21 days, demand and interest wane.
On the other hand, don't worry about pricing it too low because homes priced below market value often will receive multiple offers, which will then drive up the price to market. Pricing is all about supply and demand. It's part art and part science, and no two agents price a property the same way.
Arriving at an accurate estimate of value for your home is one of my prime tasks. It involves analyzing your home and comparing it to other similar houses for sale or recently sold homes in the neighbourhood. It may also include a broader market survey, using sales statistics available only to qualified REALTORS. In the end, you will be sure the price you set reflects the true value of your home under current market conditions.
---
About Jethro Seymour
Jethro Seymour, one of the Top Davisville Village Real Estate Brokers at Royal LePage RES Ltd., Johnston & Daniel Division . Jethro Seymour is a midtown Toronto residential specialist with over 20 years of sales experience in real estate, marketing, construction and publishing. He has helped many families find homes in Toronto's great neighbourhoods, and has extensive knowledge of local markets, new home construction, resale home sales, and the condo market. Living in midtown Toronto, Jethro previews many of the homes that come to market for his clients and inventory knowledge. Jethro specializes in Midtown, Davisville Village and Leaside neighbourhoods. For more information, call Jethro Seymour, Broker.