Top 10 Reasons to Love Living in Leaside
Leaside: a perfect and attractive neighbourhood in Toronto
Since its early days when it was conceived as the "new Rosedale", Leaside and Bennington Heights has been an attractive neighbourhood to call home. Located just north of Rosedale between the Don Valley Parkway and Davisville, it's where former prime minister Stephen Harper was born and has attracted the likes of former NHLers Trevor Kidd, Darcy Tucker and Doug Gilmour, as well as one of Canada's favourite comedians: Colin Mochrie and his actress wife Deb McGrath.
Here are top 10 reasons to love Leaside:
1. Thanks to city expansion, Leaside is prime real estate within the GTA. As a neighbourhood of predominantly single-family homes housing upper-middle-class families, it's popular with local celebrities.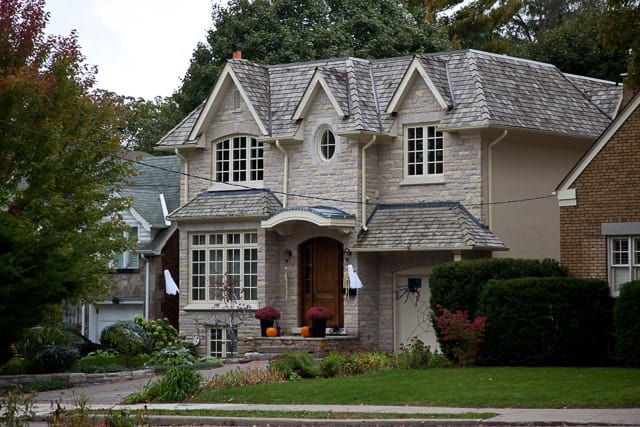 2. There's a distinct separation between residential and commercial, while still ensuring enough of both. The hub of commercial and big box retail on its eastern side (including SmartCentres Leaside) means virtually any amenity you would need is close at hand without encroaching on residential streets.
3. Gotta love the greenspace. From picturesque tree-lined streets to plentiful parks that dot the neighbourhood, not to mention the Don Valley at its doorstep, the natural feel of the area shines through.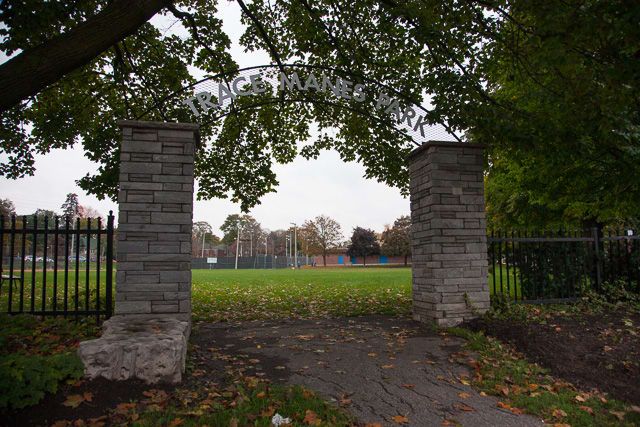 Parks include Serena Gundy in the northeast corner, which is also connected by walking paths to Sunnyside Park; Trace Manes Park in the south end, which includes tennis courts, a baseball diamond and outdoor rink; and Howard Talbot Park in the southwest with its splash pad and ball diamonds.
4. There are plenty of school options in Leaside, including elementary and high school, plus Catholic and alternative schools.
5. The neighbourhood also boasts the Leaside Memorial Community Gardens, which includes an indoor swimming pool, two ice rinks, a curling rink and an auditorium.
6. The population is just shy of 17,000, with a good balance of children through to seniors, making the neighbourhood a rich mix of family types.
7. The value of homes in Leaside compares favourably to the city as a whole. Where the Toronto Real Estate Board was reporting the average selling price for 2017 in the city was up 12.7 per cent over 2016 to $822,681, in Leaside & Bennington Heights the average price was up 16.8 per cent to $1,862,554.
Get the latest Leaside sales statistics HERE
8. Leaside homes are popular, with the average days on market for the year at about 12 – or less than two weeks on the market.
9. Catering to the shopping needs of residents, along with all of the big box retail, there is a variety of boutique shopping available that appeals to families, antique lovers and specialty niches. Coupled with neighbourhood pubs, they attract clients from across the city.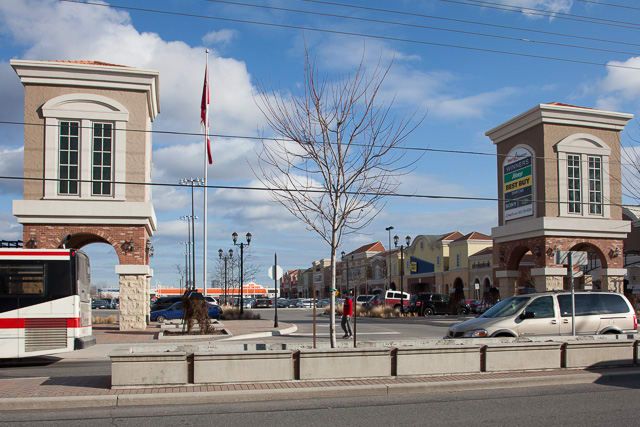 10. Leaside also offers the suburban ideal without the commute. It's close enough to downtown to be desirable, yet far enough away that the idea of a roomy yard and a detached home are not a pipe dream.
Get to know Leaside more. Read our neighbourhood page HERE.
---
Jethro Seymour, one of the Top Leaside Real Estate Brokers at Royal LePage RES Ltd., Johnston & Daniel Division.
Jethro is a midtown Toronto residential specialist with over 20 years of sales experience in real estate, marketing, construction and publishing. He has helped many families find homes in Toronto's great neighbourhoods, and has extensive knowledge of local markets, new home construction, resale home sales, and the condo market. Living in midtown Toronto, Jethro previews many of the homes that come to market for his clients and inventory knowledge. Jethro specializes in Midtown, Davisville Village and Leaside neighbourhoods.