Two Real Estate Stories in the News for Tuesday, December 5th, 2017
Hello everyone,
Here are today's Canadian real estate news headlines.
Greater Vancouver home sales climbed in November compared with a year earlier
Vancouver residential home sales jumped by about 26 percent in November compared with the same month a year ago, according to CTV News.
The Real Estate Board of Greater Vancouver claims that the number of sales is 17 percent above the 10-year average for the region in November.However, the sales dropped by 7.5 percent in November compared with October 2017, when just over 3,000 homes sold.
Check here for more details.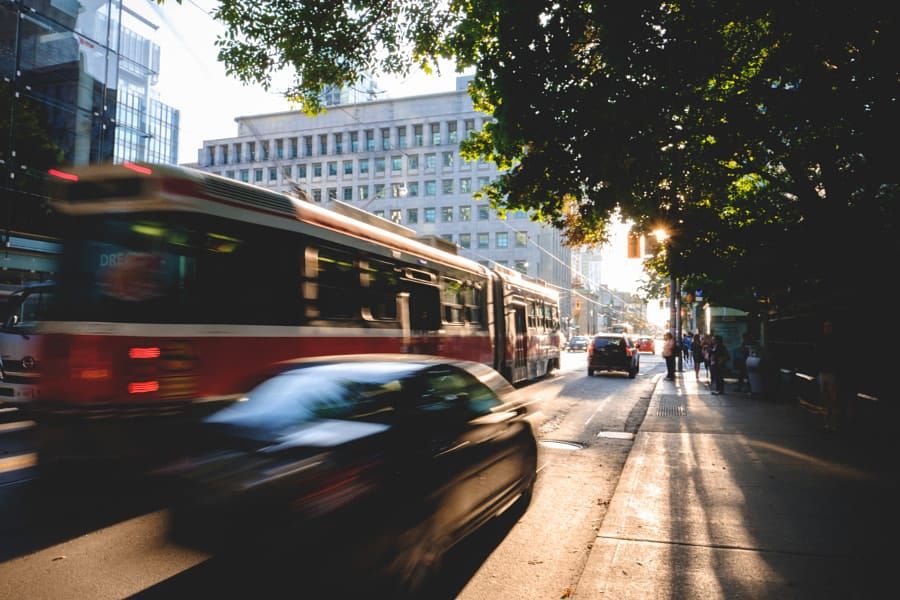 Picture: Michael Tighe
Uninsured Mortgages On Canadian Real Estate Jump 17%
According to Better Dwelling, "Mortgage stress tests may have a larger impact on Canadian real estate than most expect. Numbers from the Office of the Superintendent of Financial Institutions (OSFI) show that the Big Six banks had a major decline in the number of insured mortgages in September. While those declined, the amount of uninsured mortgage debt has experienced explosive growth."
Check here for more details.
---
---
Find out what your home is worth here!
Jethro Seymour, Toronto Real Estate Broker. Search Toronto's live MLS listing here.