Canadian Real Estate News Headlines (December 10, 2018)
Hello everyone. How are you?
I provide you with Canada's news headlines for real estate news for today.
Canada's Largest Real Estate Developer Declared A Soft Landing. They're Wrong
Break out the champagne for the next open house, because it's all clear sailing from here. That's according to the CEO of one of Canada's largest real estate developers, who declared Canadian real estate achieved a soft landing. The situation is not unlike the US being declared a soft landing in 2006,but just like then – it's way too early to tell. Here's what you need for a soft landing, and why Canadian real estate markets aren't even close at this point.
The details can be found here.
Richmond Hill, Vancouver among Canadian cities taking a stand against real estate's unlucky numbers
It's an open secret among real estate agents that in certain communities, condo units on the fourth floor can take longer to sell.
Mak, the founding president of the Vancouver chapter of the Asian Real Estate Association of America, says for many of her clients, this cultural preference is real, and plays a large part in driving their real estate decisions.
The details can be found here.
Kingston Real Estate Market Remains Strong
According to the most recent report from the Canadian Real Estate Association (CREA), October 2018 saw 303 home sales in Kingston, up less than 1% from the same month last year. Despite a large number of overall transactions taking place—in fact, the second highest level ever for the month, with just nine fewer sales than the busiest on record, October 2016—year-to-date, the area has seen a nearly 10% decrease in the number of units sold, with a total of 3,288.
The dollar value for all the residential properties transacted was nearly $110 million this October, which represents an increase of 11% compared to the same time last year and an all-time high for the month of October.
The details can be found here.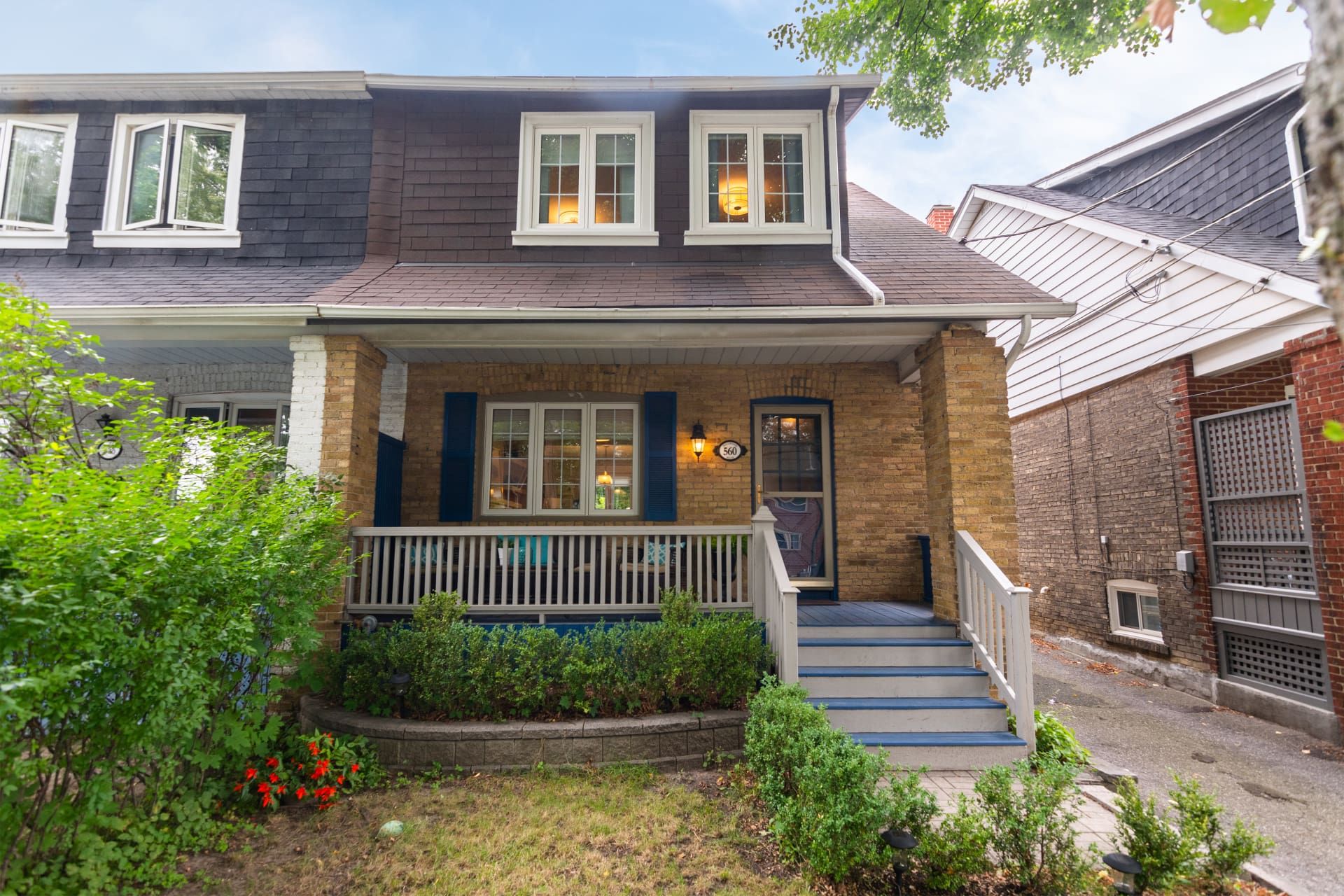 Davisville Village Home Sales Statistics for October 2018 from Jethro Seymour, Top midtown...
Selling Your Home?
Get your home's value - our custom reports include accurate and up to date information.
Get Home Value