Canadian Real Estate News Headlines (December 13, 2018)
Hello everyone. How are you?
I provide you with Canada's news headlines for real estate news for today.
Canadian home prices expected to increase by 1.7 per cent in 2019
Modest price increases are expected in 2019, as the RE/MAX 2019 Housing Market Outlook estimates the average sales price to increase by 1.7 per cent. Housing markets across the country have stabilized in 2018, after the unprecedented increases in average sales price that many markets experienced in 2017. However, there continue to be some outliers in 2018 average sales price gains, particularly in areas outside of the main city centres, such as Chilliwack (+13 per cent), Windsor (+13 per cent), London (+17 per cent) andCharlottetown (+11 per cent).
The details can be found here.
Montreal Home Price Growth to Surpass All Major Cities in 2019 as Canadian Housing Correction Continues
According to the Royal LePage Market Survey Forecast1 released today, home prices across the country are expected to appreciate at a low single digit rate in 2019. Nationally, the price of a home is forecast to increase slightly by 1.2 per cent to $638,257. In the Greater Toronto Area (GTA), the real estate market is expected to make modest gains with home prices also rising 1.3 per cent to $854,552. In Greater Vancouver, home prices are expected to remain relatively flat, as the median price is forecast to increase only 0.6 per cent to $1,291,144. When comparing major metropolitan regions nationwide, the median price of a home in the Greater Montreal Area is expected to see the largest gains, with home prices expected to rise by 3.0 per cent to $421,306.
The details can be found here.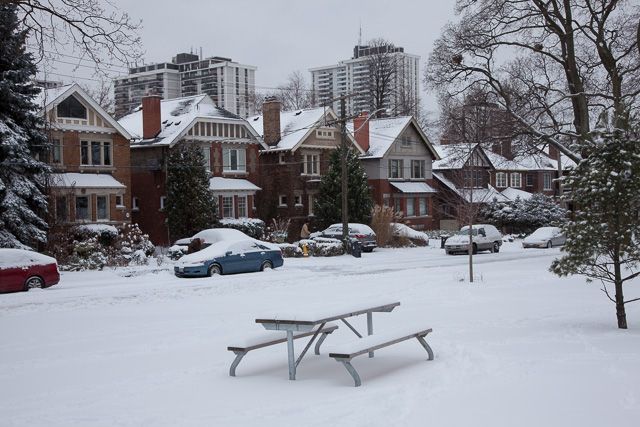 Davisville Village Home Sales Statistics for November 2018 from Jethro Seymour, Top midtow...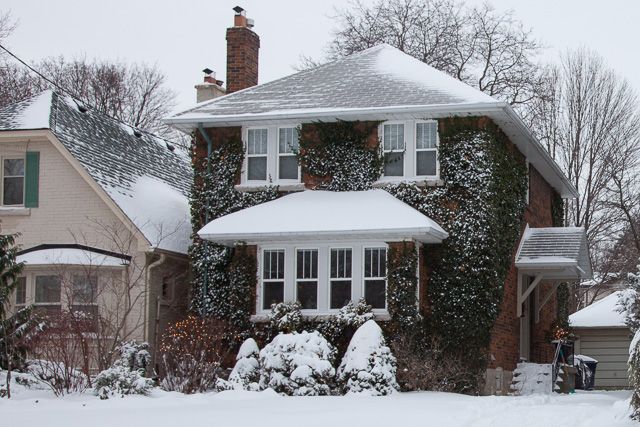 Leaside & Bennington Heights Home Sales Statistics for November 2018 from Jethro Seymo...
Selling Your Home?
Get your home's value - our custom reports include accurate and up to date information.
Get Home Value