Canadian Real Estate News Headlines (December 19, 2018)
Hello everyone. How are you?
I provide you with Canada's news headlines for real estate news for today.
Over 82% Of Toronto's Household Debt Is Tied To Residential Real Estate
Toronto real estate pushed to new highs, bringing the city's debt level with it. Breaking down the Canada Mortgage and Housing Corporation (CMHC) numbers from yesterday, we can see where Toronto spends its cash. In Q2 2018, over 80% of Toronto Census Metropolitan Area (CMA) debt was tied directly to the value of real estate. The high level of debt, and attachment to real estate, makes Toronto the second most vulnerable in the country, when it comes to rising interest rates.
The details can be found here.
37% of Metro Vancouver residents think housing market is 'extremely corrupt': report
A sizeable minority of residents within Metro Vancouver have a highly cynical perspective on how the real estate market in the region operates.
Transparency International Canada, a non-profit group that advocates against corruption, paints a troubling picture with the findings of its recent survey of residents in Western Canada.
According to its findings, 37% of those living in Metro Vancouver described the real estate sector as "extremely corrupt." This is contrasted by only 15% of Western Canadian respondents outside the Vancouver region who share this same view.
The details can be found here.
Chinese may avoid Canadian property amid Huawei spat
Key property markets in Vancouver and Toronto, which has been struggling, could be the next casualties as the diplomatic spat between China and Canada that broke out in the wake of the arrest of a Huawei executive keeps intensifying.
The details can be found here.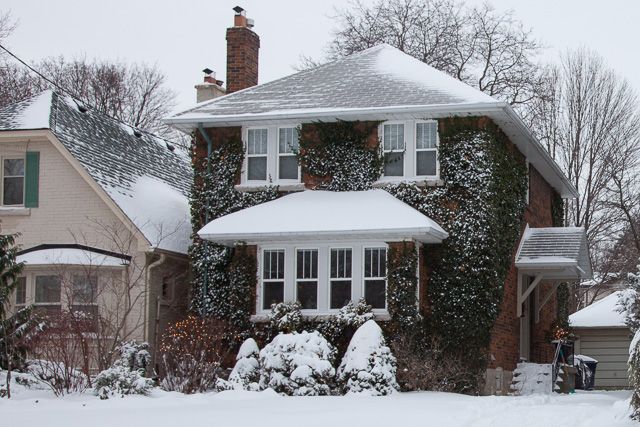 Leaside & Bennington Heights Home Sales Statistics for November 2018 from Jethro Seymo...
Selling Your Home?
Get your home's value - our custom reports include accurate and up to date information.
Get Home Value