Canadian Real Estate News Headlines (December 3rd, 2018)
Hello everyone. How are you?
I provide you with Canada's news headlines for real estate news for today.
Canada's GDP grows 0.5% in third quarter
Canada's real gross domestic product edged up 0.5% in the third quarter, following a 0.7% increase in the second quarter, Statistics Canada reported today. Expressed at an annualized rate, real GDP rose 2.0% in the third quarter; in comparison, real GDP in the US rose at an annualized rate of 3.5%.
Growth in household spending slowed to 0.3% in the third quarter from 0.6% in prior quarter.
The details can be found here.
Canada's Money Supply Prints Another Ominous Signal For The Housing Cycle
Canadian real estate prices are in for some more bad news, if you think credit and prices are related. Bank of Canada (BoC) numbers show the M2++ was still falling quickly in September. The quick declines follow a long period of growth, indicating the end of the business cycle. The end of the business cycle means the end of the housing cycle.
The details can be found here.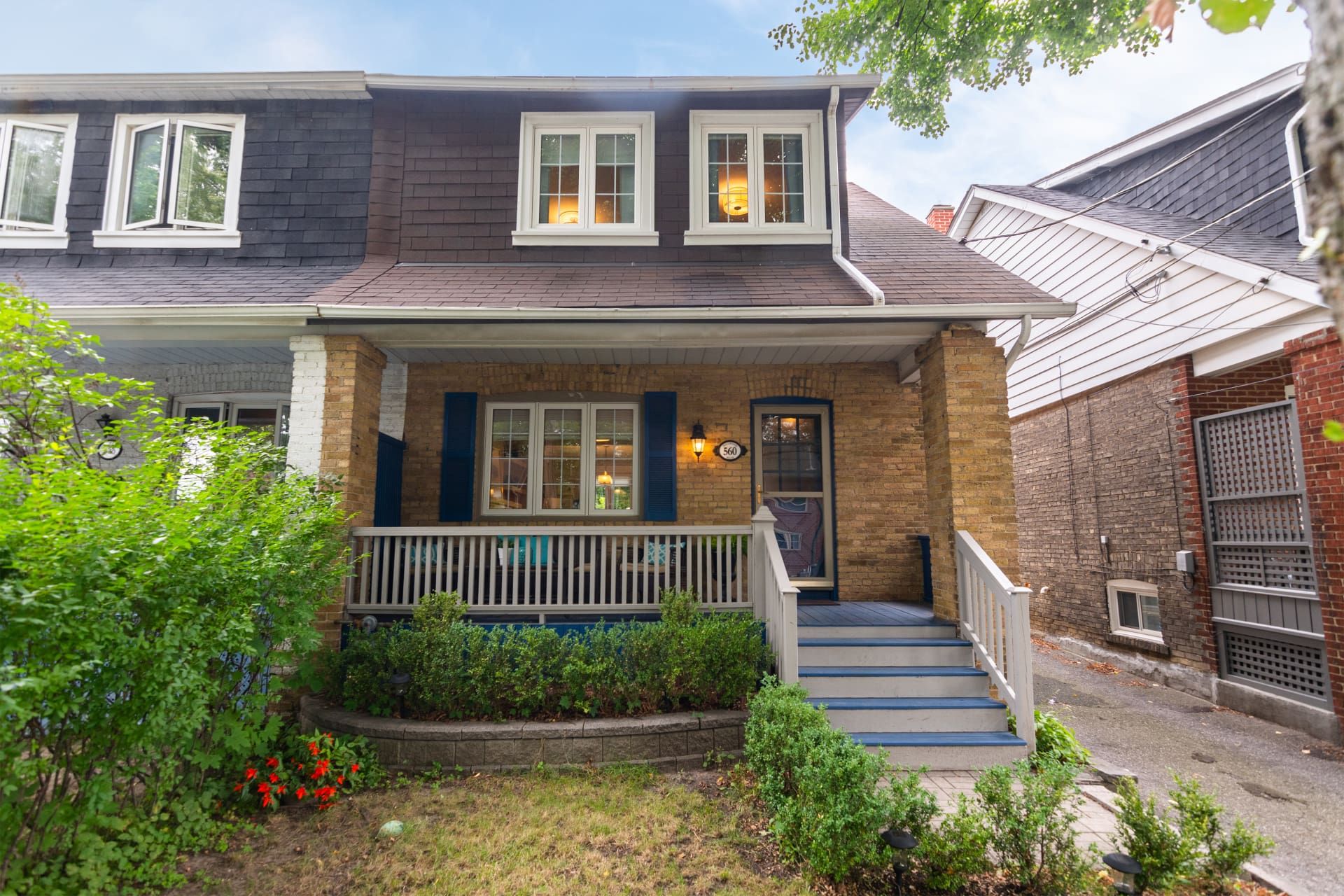 Davisville Village Home Sales Statistics for October 2018 from Jethro Seymour, Top midtown...
Selling Your Home?
Get your home's value - our custom reports include accurate and up to date information.
Get Home Value