Canadian Real Estate News Headlines (December 30, 2018)
Hello everyone. How are you?
I provide you with Canada's news headlines for real estate news for today.
RBC: Canadian Real Estate Affordability Is At Crisis Levels, But Falling Prices Will Help
Canada's largest bank believes real estate affordability will continue to deteriorate. RBC Economicsupdated their Affordability Index for Q3 2018. The index, which shows how much a household would pay for a mortgage, printed one of the worst levels in history. Analysts from the bank expect affordability to get worse in 2019, as interest rates rise. However, they did mention the decline in affordability will be mitigated by falling prices.
The details can be found here.
Province still a bargain for homebuyers as sales climb, CREA says
Buying a house in New Brunswick is a lot more affordable compared with the rest of Canada, according to real estate groups.
As of last week, 7,826 residential units have been sold this year — up two per cent from 2017 and just one per cent below the province's record year in 2007.
The details can be found here.

Cheaper Halifax real estate draws buyers from Ontario, western provinces
It's getting a lot more lucrative for people to sell their homes in other Canadian cities and move to Halifax.
The monthly housing price gap between Halifax and the national average of 11 cities has grown to well over $100,000, according to industry numbers.
The national indexes grew more rapidly in 2016 and 2017, mostly because of rapidly growing prices in the Toronto and Vancouver markets.
The details can be found here.

---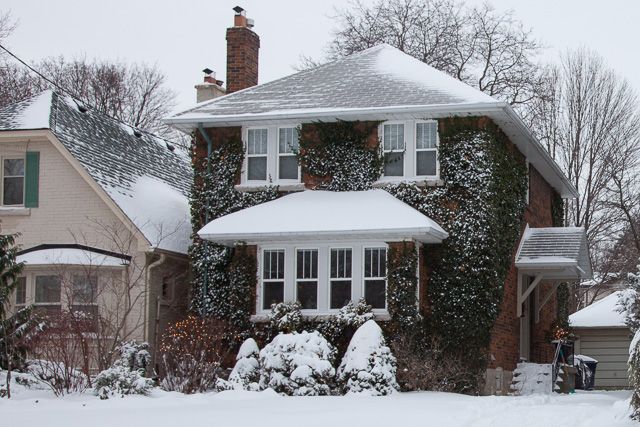 Leaside & Bennington Heights Home Sales Statistics for November 2018 from Jethro Seymo...
Selling Your Home?
Get your home's value - our custom reports include accurate and up to date information.
Get Home Value