Canadian Real Estate News Headlines (December 31, 2018)
Hello everyone. How are you?
I provide you with Canada's news headlines for real estate news for today.
Confidence in real estate high with Canadian homeowners
There is a gap between owners' and renters' perceptions about real estate, and, despite roadblocks to ownership, such as the stress test and rising interest rates, a majority of Canadians aspire to homeownership and see it as a major milestone in life.
The details can be found here.
Crash? Recovery? 4 Things That Will (And Won't) Happen In Canada's Housing Market In 2019
With house prices at astronomical levels in many cities, a growing number of Canada's would-be homebuyers are hoping for a market crash. In Vancouver, North America's least affordable housing market, a recent poll showed nearly two-thirds of residents, including many homeowners, want to see house prices come down. And as we head towards 2019 with a weakened Toronto housing market and a Vancouver market in free fall, many sense this may be the year they get their wish.
The experts aren't so sure. The details can be found here.



---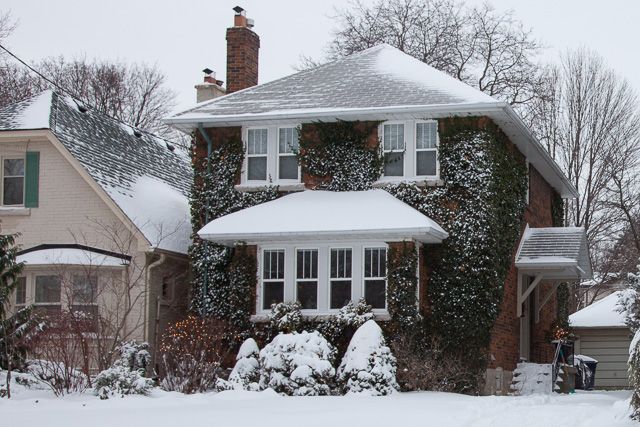 Leaside & Bennington Heights Home Sales Statistics for November 2018 from Jethro Seymo...
Selling Your Home?
Get your home's value - our custom reports include accurate and up to date information.
Get Home Value