Canadian Real Estate News Headlines (November 20, 2018)
Hello everyone. How are you?
I provide you with Canada's news headlines for real estate news for today.
October home sales down 1.6 per cent compared with September: CREA
Canadian home sales fell for a second month in a row in October, as sold prices and the number of new listings also dropped, an indicator that the national real estate market remains in more balanced territory.
The details can be found here.
Canada's Housing Market Shows Increasing Signs of Soft Landing
According to Bloomberg, Canada's once-lofty housing market is achieving a best-case soft landing for policy makers trying to cool things down without triggering a collapse.
The latest string of data indicates the market is experiencing only a modest adjustment in prices in the face of higher interest rates and tougher regulations brought in to tackle a boom that saw values more than double in Toronto and Vancouver since 2009.
The details can be found here.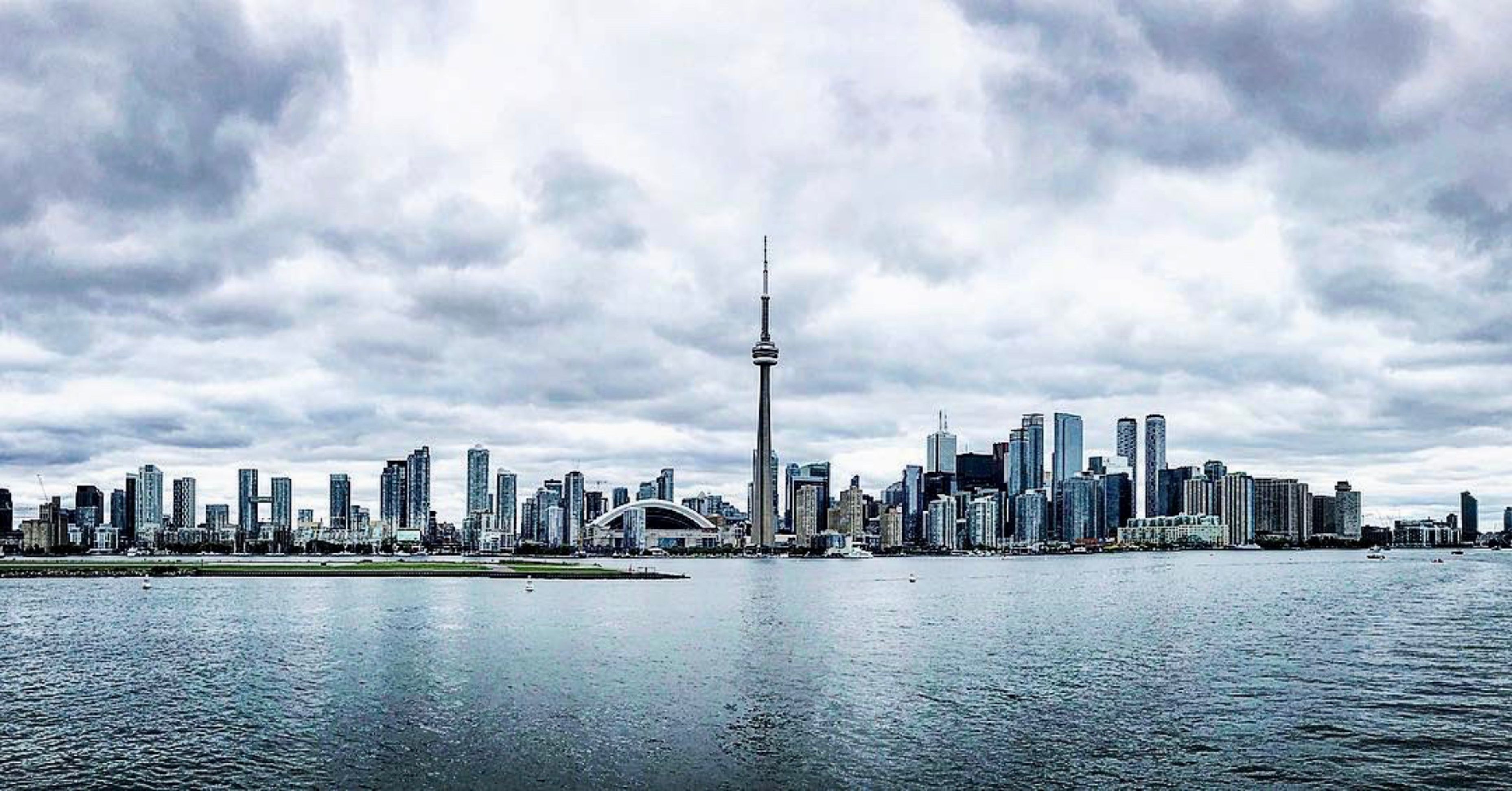 Falling Home Prices Mean Canadians Will Feel Poorer. That Could Be Bad For The Economy
As Canadians' home values grew and grew in recent years, many people became intoxicated with the idea that they were now paper millionaires.
Even as their children complained they would never be able to buy a house, many older Canadians with comfy suburban homes cheered on the housing boom — and went shopping.
The details can be found here.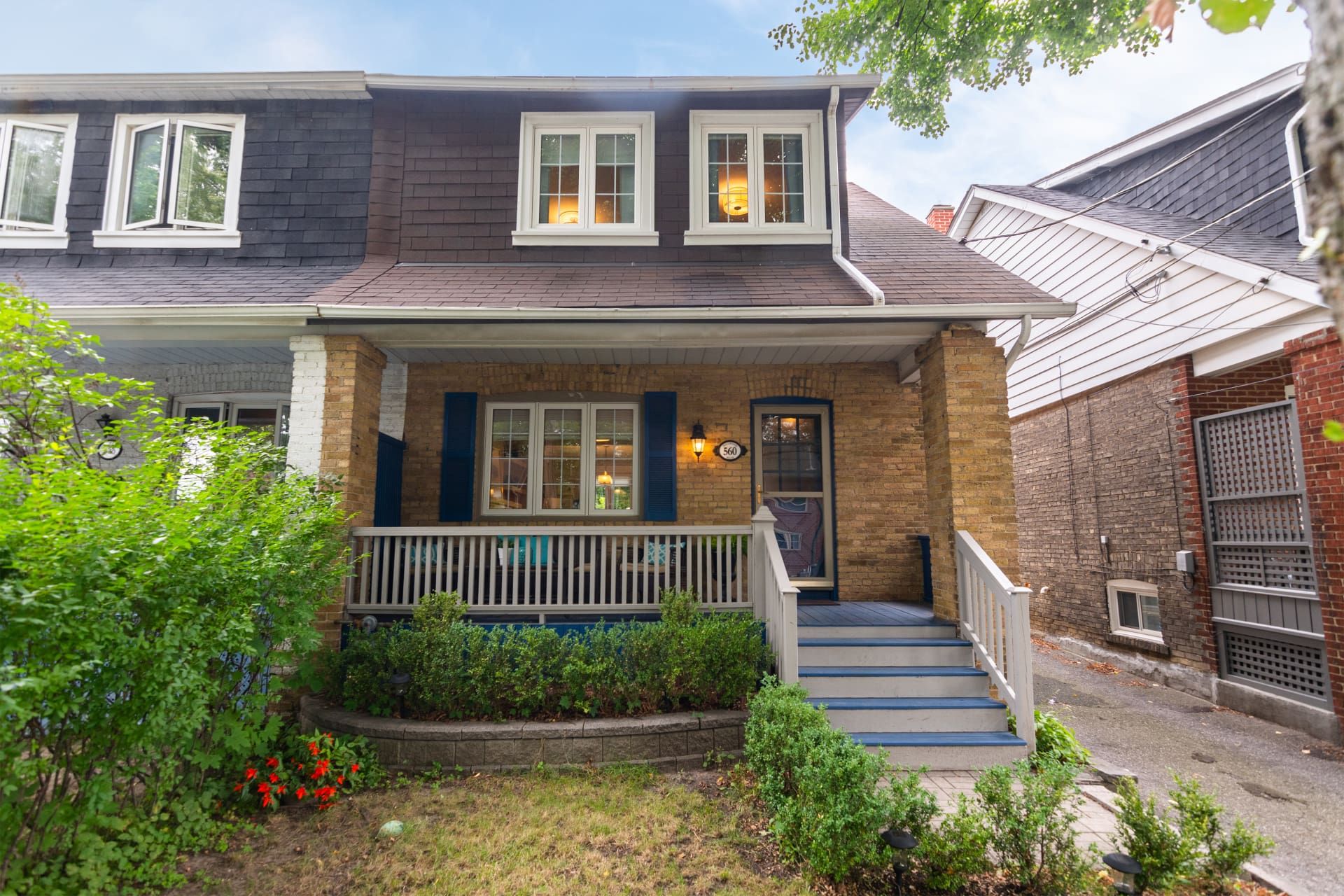 Davisville Village Home Sales Statistics for October 2018 from Jethro Seymour, Top midtown...
Selling Your Home?
Get your home's value - our custom reports include accurate and up to date information.
Get Home Value