Canadian Real Estate News Headlines (November 29, 2018)
Hello everyone. How are you?
I provide you with Canada's news headlines for real estate news for today.
Will it crash? Here's what to expect from the Canadian housing market in 2019
Predicting housing prices is famously difficult. And forecasting housing meltdowns like the one that nearly brought down the global financial system in 2008 may be downright impossible. For now, though, the way experts cautiously paint the future for next year is closer to the picture of a landing plane than that of a rocket ship plummeting earthward.
The details can be found here.
Five real-estate insights to help you climb Canada's property ladder
It's the topic you can't avoid at social gatherings, especially if you live in one of Canada's bigger cities: real estate. Either you're wondering how to climb the property ladder or you're daydreaming about cashing in.
The Globe and Mail can give you an edge in making smart real-estate decisions. The insight can help you strike a great mortgage deal or spot a promising property in a promising place.
Financial regulations continue to negatively impact national sales
The B-20 mortgage stress test and rising interest rates continue to impact Canadian real estate, says a new report from the Canadian Real Estate Association (CREA).
Homes sales recorded on the Canadian MLS system fell 1.6 percent from September to October, with sales declines in more than half of the markets measured by CREA, led by Hamilton-Burlington, Montreal and Edmonton.
The details can be found here.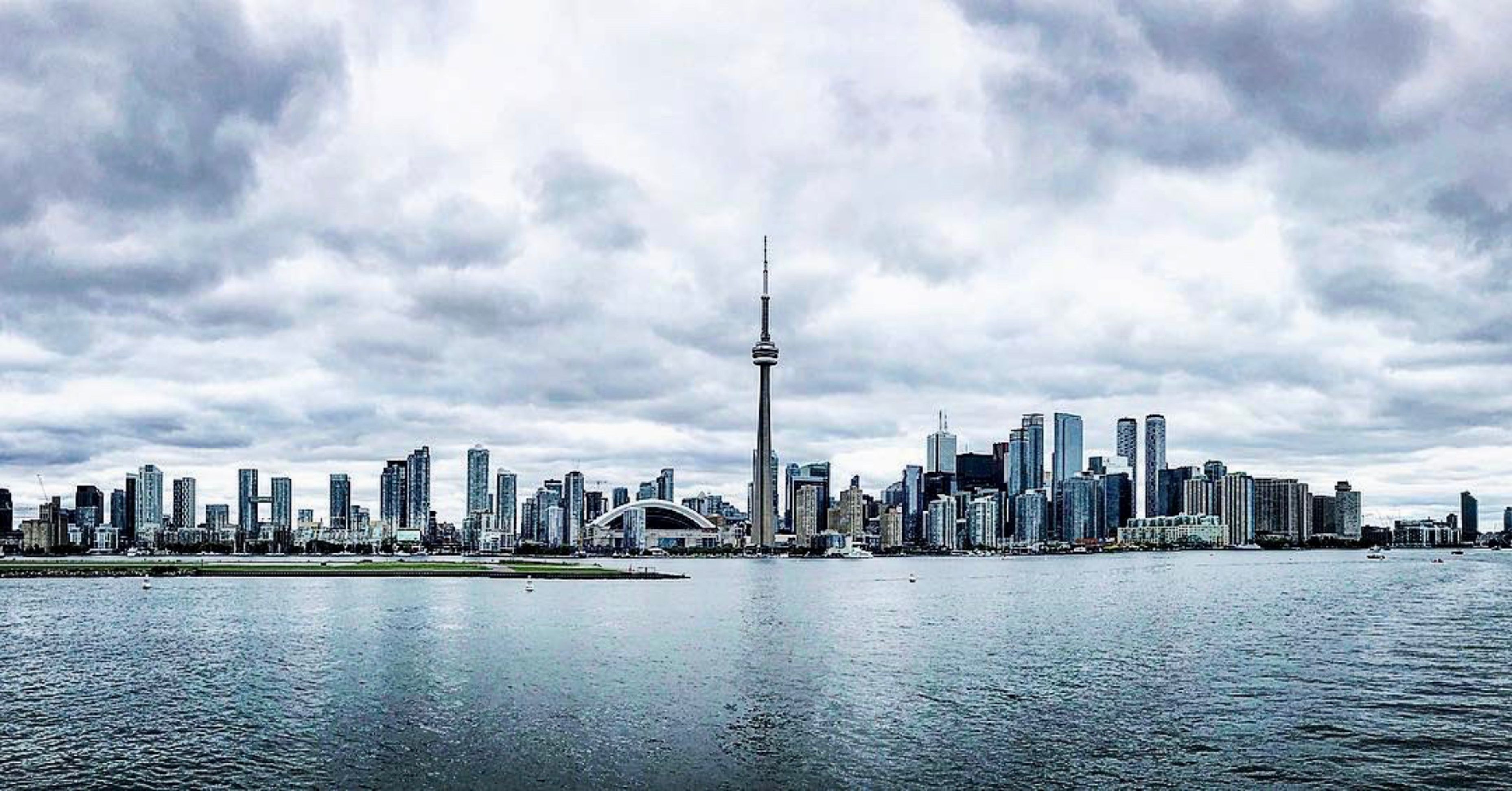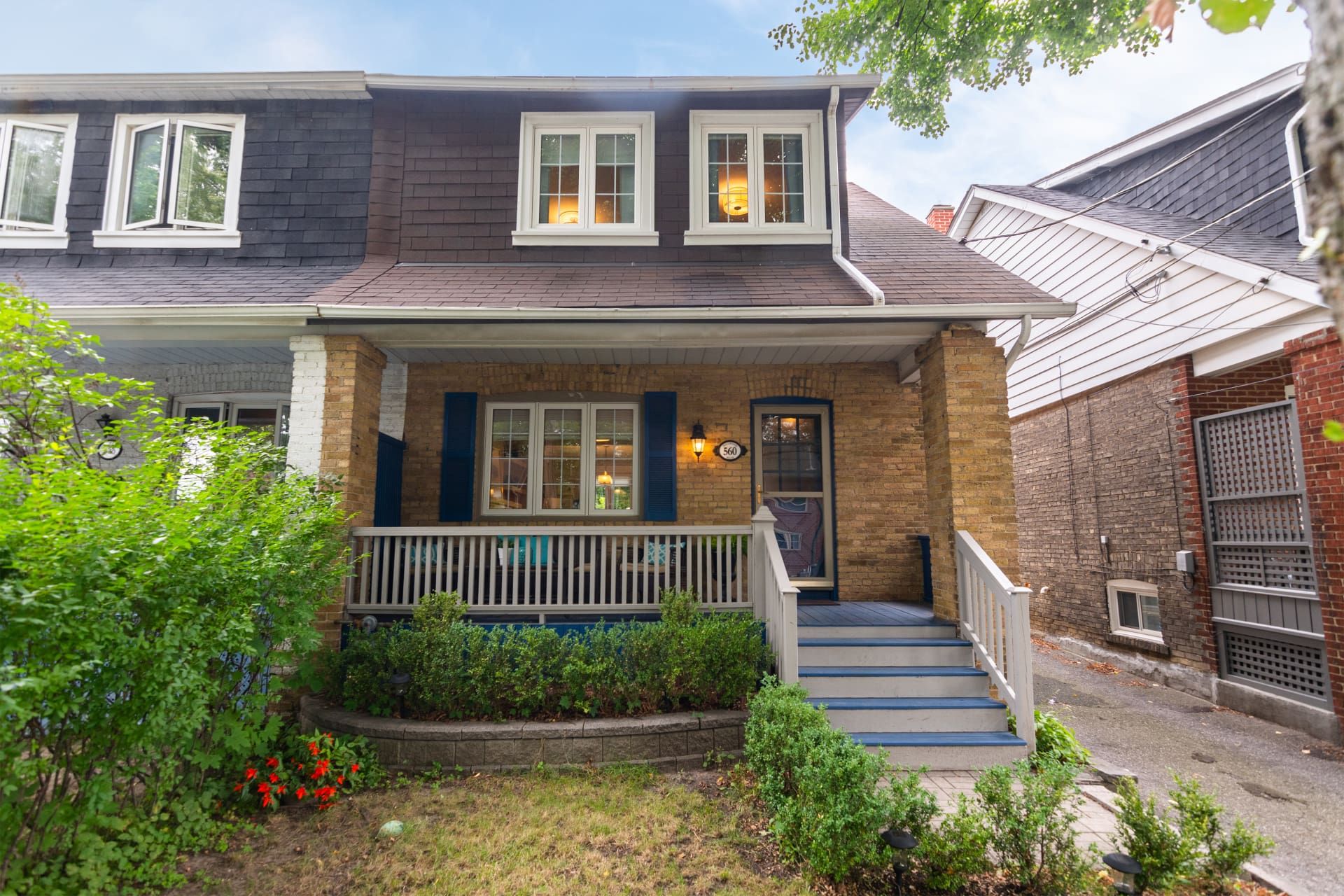 Davisville Village Home Sales Statistics for October 2018 from Jethro Seymour, Top midtown...
Selling Your Home?
Get your home's value - our custom reports include accurate and up to date information.
Get Home Value