Canadian Real Estate News Headlines (November 07, 2018) | Jethro Seymour, Top Davisville Real Estate Broker
Hello everyone. How is your day so far?
I provide you with Canada's news headlines for real estate news for today.
Toronto home prices climb in October as condos, semi-detached houses edge higher
Toronto's housing market showed more signs of stability in October as prices for condos and semi-detached homes jumped even as unit sales were little changed.
The average selling price rose 1 per cent last month from September to a seasonally adjusted $810,881 (US$619,419), the first gain in three months. The benchmark price, which adjusts for the types of houses sold, rose 2.6 per cent from the same month last year. Sales declined by a seasonally adjusted 1 per cent on the month to 6,920 and were down 3.3 per cent from a year earlier, the Toronto Real Estate Board reported Monday.
The details can be found here.
Montreal Ranked #1 Best Canadian City For Millennials
Nestpick – a German apartment search engine voted Montreal as the best Canadian city, and second best city worldwide for young people.
The ranking is based on 17 factors including affordability, employment opportunities, transportation, immigration tolerance, housing, and other criteria more specific to millennial lifestyles (such as beer rankings, internet speed and digital entrepreneurship).
The details can be found here.
Canadian vs U.S. real estate: Winner and loser since 2008 (INFOGRAPHIC)
The 2008/9 recession hit the housing market hard in both countries – this infographic reveals who has come out on top in the past decade.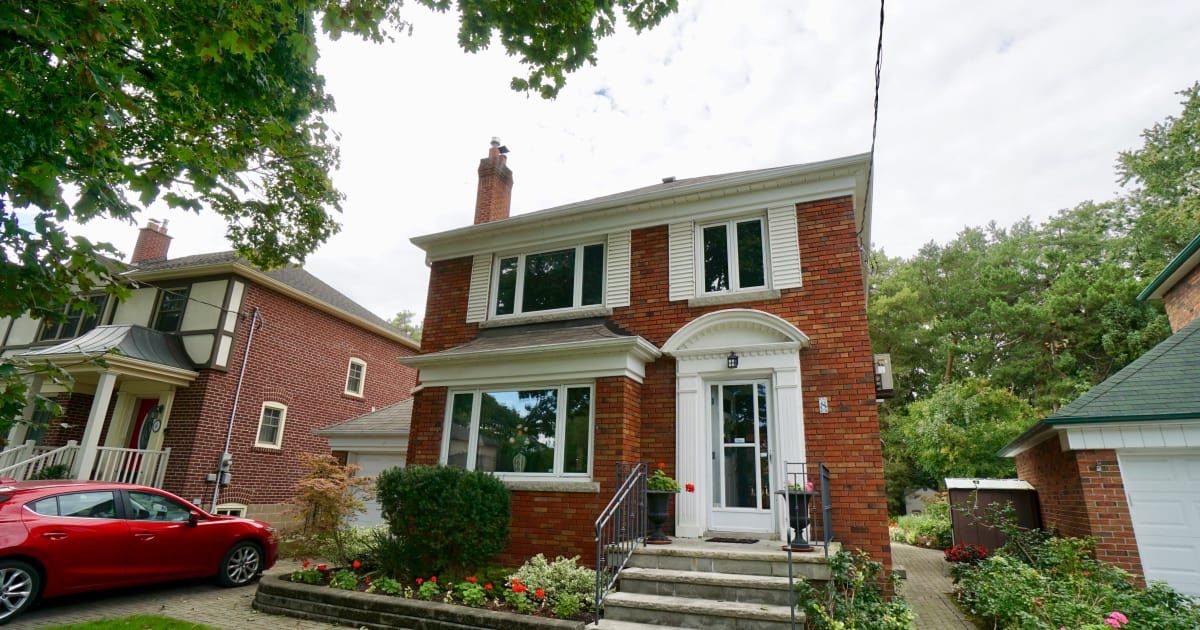 Leaside & Bennington Heights Home Sales Statistics for October 2018 from Jethro Seymou...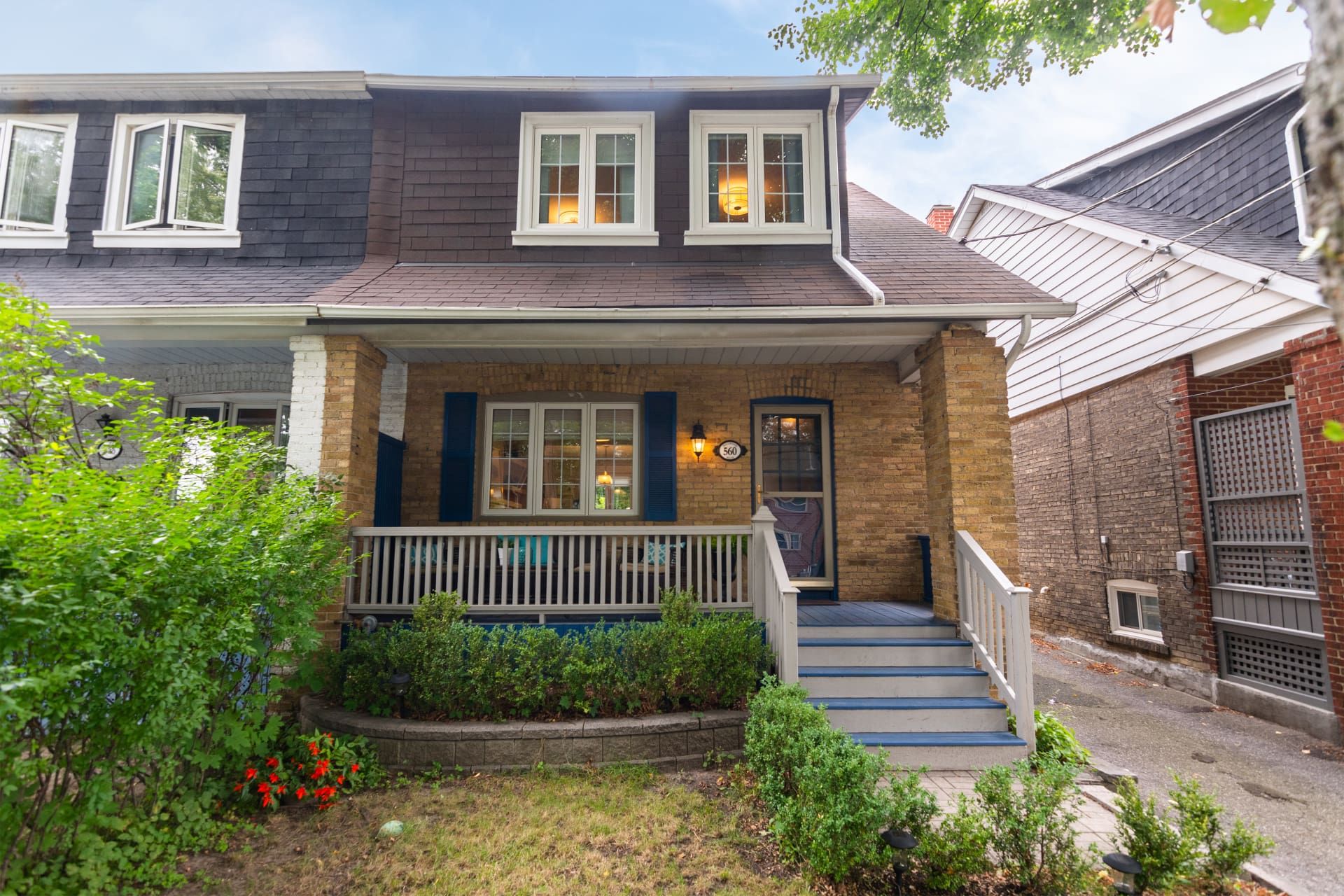 Davisville Village Home Sales Statistics for October 2018 from Jethro Seymour, Top midtown...
Selling Your Home?
Get your home's value - our custom reports include accurate and up to date information.
Get Home Value