Canadian Real Estate News Headlines (November 08, 2018)
Hello everyone. How is your day so far?
I provide you with Canada's news headlines for real estate news for today.
Canadian real estate prices varied over the last year
A nationwide study conducted by CENTURY 21 Canada reveals that trends in real estate prices per square foot have been fickle for the last year – soft in some cities but stable in others, even varying from suburb-to-suburb in some cases.
The details can be found here.
Canadian Real Estate Sales Likely To Drop Further As Money Growth Slows
Canada is being confronted with higher interest rates, and it's really turning into a drag on growth. Bank of Canada (BoC) numbers show the M1+, a broad measure of money, is seeing significantly lower growth this year. The slowing growth is a sign of economic slowdown, often resulting in slowing sales of assets that require large financing – like a house or car.
The details can be found here.
CMHC forecasts 'moderation' in Canadian housing market over next two years
Canada Mortgage and Housing Corp. says the country's real estate market is expected to moderate over the next two years as the growth in housing prices begins to slow to be more in line with economic fundamentals.
In its annual outlook released Tuesday, the national housing agency forecasts housing starts and sales to both decline in 2019 and 2020.
The details can be found here.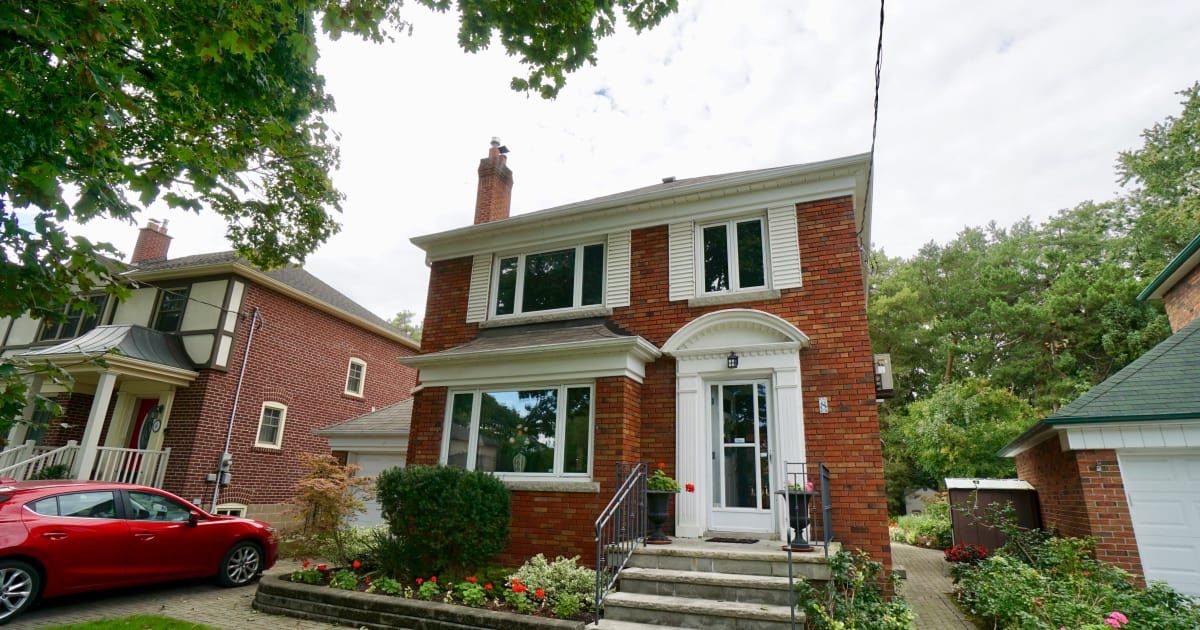 Leaside & Bennington Heights Home Sales Statistics for October 2018 from Jethro Seymou...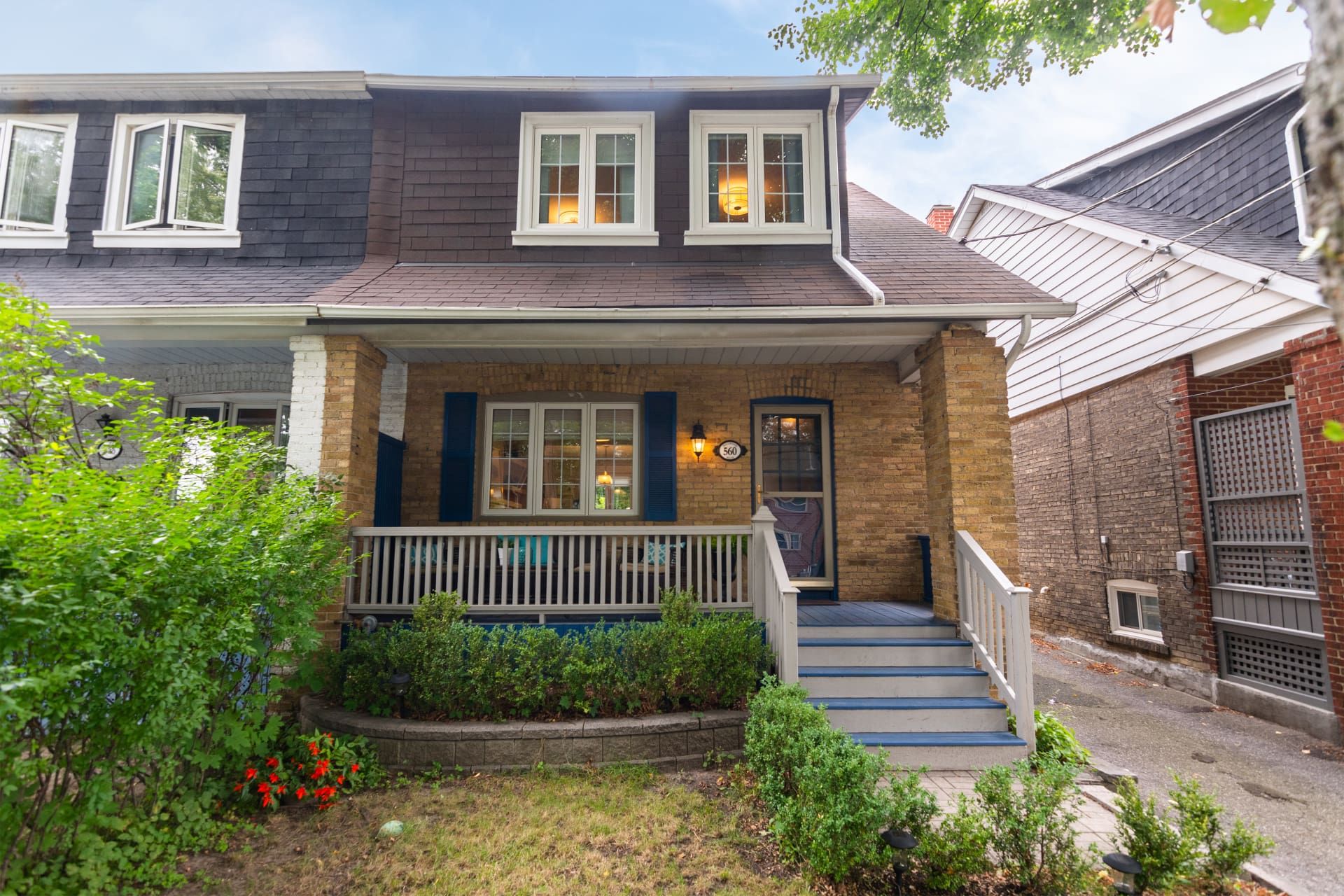 Davisville Village Home Sales Statistics for October 2018 from Jethro Seymour, Top midtown...
Selling Your Home?
Get your home's value - our custom reports include accurate and up to date information.
Get Home Value